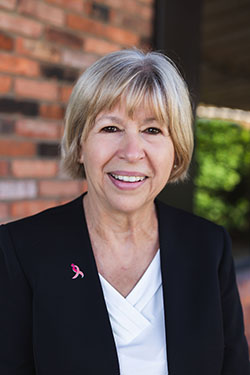 Patricia Connole
Patricia Connole (Kendig) is the founder and CEO of US Communications. Pat started the company in 1996 and has led its growth from 2 employees to over 100 currently on the US Comm team. She is an accountant by trade but has had to wear many hats over the years during the company's rapid growth. Pat is extremely proud of the accomplishments of US Communications and attributes its success to a team of hard working, diligent and caring individuals. She has installed a strong sense of responsibility to bettering the community at US Communications through support and donations to area hospitals, foundations and the USO. Pat regularly participates in fundraisers for cancer research including the Susan G. Komen Race for the Cure, the Komen 3-day Cancer Walk, and Making Strides Against Breast Cancer.
When Pat is not attending to the many needs of a growing business, she enjoys spending time with her husband, 2 children and 2 grandchildren. She is die-hard Indians fan and attends as many games as her schedule allows.
---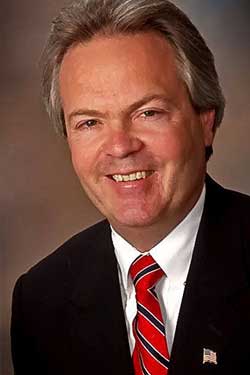 Jim Connole
Jim Connole's visionary leadership has served US Communications well for over 23 years. At the helm as COO he is responsible for the day to day operations and growth of the company. Jim is especially passionate about building long term relationships with key customers that rely on US Communications quality and expertise. He started out in the industry as an electrical apprentice with the IBEW Local 38. While advancing through various roles at a large electrical contractor Jim worked his way through school obtaining a bachelor's degree in Business/Communications in 1989. He served on the Westlake City Council and School Board for 28 years giving back to his community. He remains active in the IBEW union representing the tele-data technicians while negotiating and resolving issues on their behalf.
In his free time Jim enjoys spending time with his family, racing cars on occasion, attending Indians games, and mentoring his grandsons.
---