Design & Intergration Services
In today's fast paced and ever-changing business environment, it is critical that the company you trust for your low voltage systems understands technology from concept to design, all the way through installation.
US Communications believes that technology should enable our customers to achieve their goals, not hinder them. With the advent of IoT (Internet of Things) and the convergence of voice, data, security, audio visual and wireless, it has never been more important to maximize your budgets with a design that takes this into consideration.
No matter what your technology initiatives or challenges are, US Communications can design, integrate and deploy solutions that save money, increase value, and save time.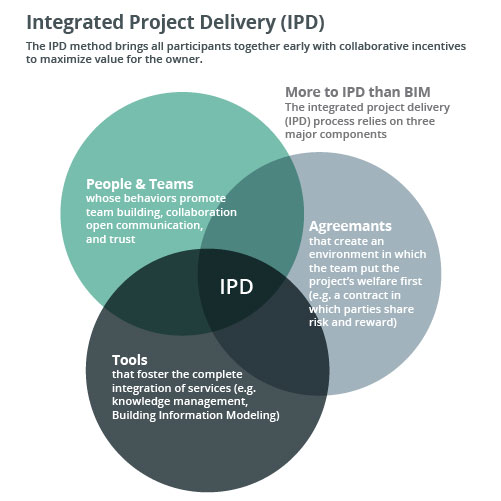 Design Assist / Integrated Project Delivery (IPD)
We are engaged with the owner, the design team, Construction Management and the General Contractor collaborating during the entire design and install phases with the entire team.
Increased collaboration throughout project with subject matter experts
Big benefit for large complex projects
Reduces cost and time of construction
Increased value for the owner
---
Design Build
We design, install and commission the technology solutions for the entirety of the project from start to finish under a single contract with the owner or other owner authorized agent.
Employed directly by the owner or their agent
Single point of responsibility
Ability to fit owners schedule and budget
Allows for latest technology to be utilized
Saves time and money by encouraging innovation and collaboration
---
Integration
US Communications specializes in bringing together different systems and technologies into one unified and managed infrastructure. We ensure that the technology you deploy can communicate and be managed seamlessly. Through extensive consultation we can design and integrate solutions that match your needs with the most current proven technology.
With US Comm's wide ranging expertise in low voltage systems, you can be ensured that the solutions we design, install and integrate allow our customers to exceed their technology goals.
Our Process
Consult
We work along side your team to understand your challenges and how we can help you put technology to work.
Design
Our team of industry experts develop solutions that help our customers realize their vision.
Install
Our team of professionals is certified and up to speed on the latest technologies and advancements.
Support
Once the job is complete we offer ongoing support through managed services so you can concentrate your business.