The US Communications Story
US Communications started with an idea, a need, and a belief that the market was ready for something different. Patricia Connole (Kendig) already overcame many obstacles early in her career and was ready for the challenge ahead. As a single mom with two kids, she provided for her family, self-funded her Accounting degree from Baldwin Wallace College, then put her degree to immediate use working at a regional CPA firm. Her career continued to a Northeast OH electrical contractor working as an accountant. It was here where Pat saw the opportunity in the numbers and recognized the need for a new type of contractor to support a growing industry. After being told by her employer that they did not share her vision, she trusted her instincts and made the tough decision to break out on her own.
Soon after in 1996, US Communications and Electric, Inc. was formed, a structured cabling and design firm supporting the booming technology trend. The company humbly started out of a house in Berea, OH with a handful of employees. The dining room table served as the office and conference room. The garage served as the warehouse and training room. The small team of 6 strongly believed customer satisfaction was the key to their growth. The mission statement written as the company formed has not wavered and has stood the test of time:
"By working together, we will fulfill the present and future needs of our customers. We will develop and maintain open communication, exemplary partnerships, teamwork and trust. Our employees will demonstrate initiative, dedication and a work ethic second to none."
By the start of the next year the business was too large for Pat's garage and they moved to offices in Berea, OH. As US Communications grew, the team knew they needed to invest in two places, people and training. Jim Connole joined the team in January of 1997 as Vice President and immediately implemented plans to secure more work and build strong customer relationships. Technology was changing rapidly. To address the changing market, US Communications concentrated on hiring key personnel, training on new technologies, and mastering new solutions. They were quickly building a customer base that put their trust in them.
Continued success allowed migration from installing fax machines and phone lines to building and maintaining network infrastructure in hospitals, schools, businesses and data centers. With their rapid growth the business needed more space and moved to Solon, OH in 2001. Here the team continued to expand both in size and scope. Pat concentrated on building financial strength for US Comm while the rest of the team focused on increasing capabilities. Over the years they added many certifications including WBENC, Ohio DAS, MDOT, and a GSA contract schedule.
In 2006 US Communications was honored as a Top Small Business in Ohio and a Top 500 Woman Owned Business in the United States. The team continued to grow adding expertise in Design and Engineering while completing some of the largest technology installations in Northeast Ohio. In 2009 it was once again time to move as the business outgrew its Solon office and headed to its current offices in Garfield Heights, OH.
Today, US Communications and Electric, Inc is routinely on Crain's Largest Woman Owned Businesses in Cleveland list. The team has grown from 2 to over 100 since it was founded in 1996. They have extensive expertise in designing and integrating network cabling, Audio/Visual, Distributed Antenna, Security, and other IoT solutions. US Communications continues to grow while remaining faithful to their humble beginnings and their vision to always support the customer and invest back into their team
---
A timeline history of US Communications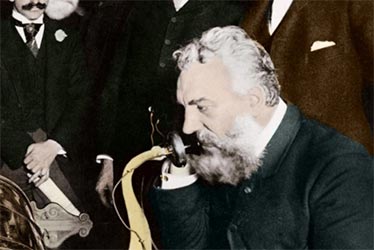 1876
On February 14th, 1876 Alexander Graham Bell lodges the first patent for the telephone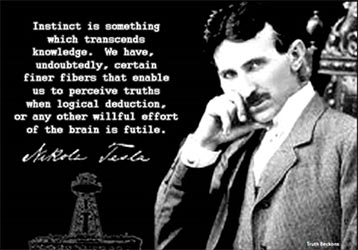 1926
Nikola Tesla predicts the power of connected devices: "When wireless is perfectly applied the whole earth will be converted into a huge brain and the instruments through which we shall be able to do this will be amazingly simple. A man will be able to carry one in his vest pocket."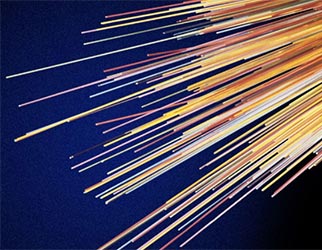 1970
First fiber optic cables to be used in communications networks developed.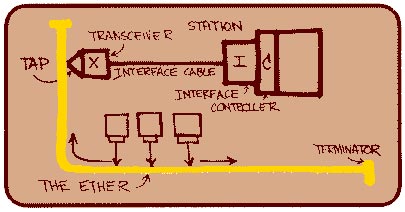 1973
Birth of Ethernet, a standard communications and structured wiring protocol, that will eventually become the foundation for today's networked computers and devices around the world.
1977
First widely adopted home personal computer launched, the Apple II.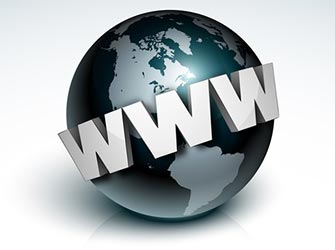 1991
World Wide Web goes live with its first web page.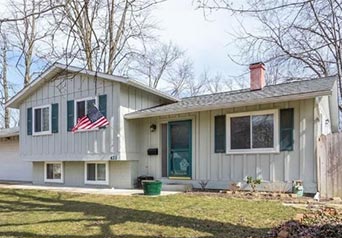 1996
Patricia Connole (Kendig) incorporates US Communications and Electric, Inc., a technology-based cabling design and installation company in Berea, OH.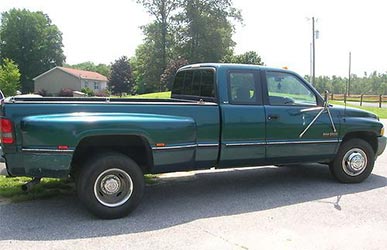 1997
US Communications purchases its first company vehicle, a 1997 green Dodge Pickup.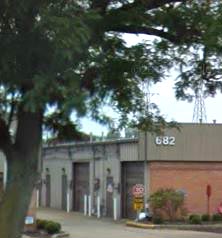 1998
Growing US Comm team moves into new offices in Berea, OH. The company will scale so quickly that a second move to another office in Berea later that year was needed.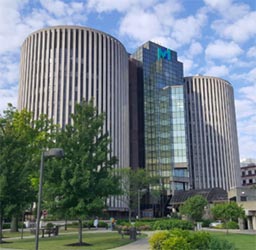 1999
US Communications chosen to rewire entire Metro Hospital, its largest project to date. This project cemented their reputation for quality work and spring boarded their growth moving forward.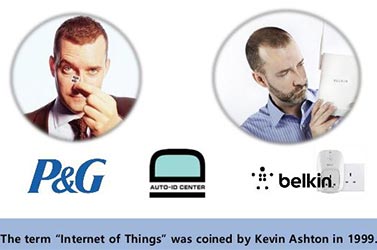 1999
Internet of Things (IoT) term first used. Defined as the extension of internet connectivity into physical devices and everyday objects.
2001
US Communications moves to expanded space in Solon, OH to keep up with company's growth.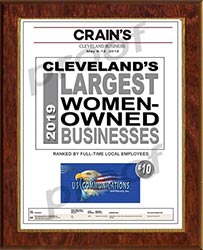 2006
US Communications breaks into Top 10 Woman Owned Businesses in Cleveland as measured by Crain's and has remained there every year since.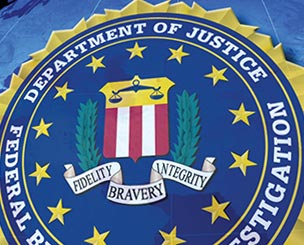 2008
US Comm completes another milestone project requiring secret security clearance working to tie multiple FBI buildings together in Virginia.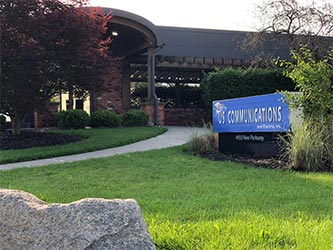 2009
Offices and warehouse moved to Garfield Heights, OH with building suited for additional growth.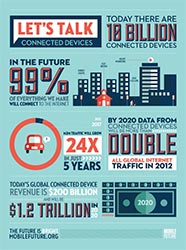 2009
More "things" or "objects" are now connected on the internet than people. Expansion of connected devices beginning to explode.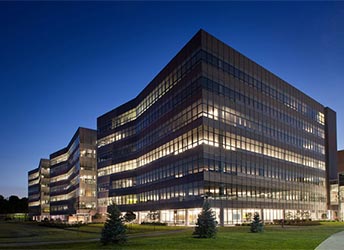 2014
US Communications completes another milestone project, the network cabling installation at Goodyear's new World Headquarters in Akron, OH.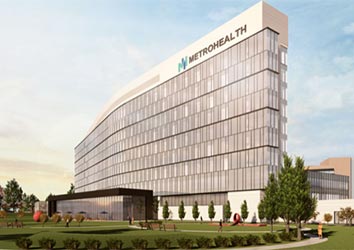 2019
Chosen as technology design assist partner for MetroHealth Main Campus transformation.
Previous
Next